Another Geordie In The Jungle? Charlotte Crosby Eyes Up I'm A Celebrity
This would have been amazing…
Sunday, December 13, 2015 - 11:50
Hot on the heels of Geordie Shore co-star, Vicky Pattison, winning the latest season of I'm A Celebrity, it seems like another Newcastle lass is eyeing up a trip to the jungle.
That's right! Our very own Charlotte Crosby, not content with winning Celebrity Big Brother, has admitted to being jealous of friend Vicky for her foray into the outback.
Speaking to The Mirror, Charl said: "I'm very jealous she went in the jungle."
"I've wanted to do it for f*****g years. But when I wanted to do it they wouldn't take anyone from Geordie Shore."
Sadly, though, her wish may not be granted.
She continued: "That's the only thing I'm jealous of. I can't do it now 'cos I've been on Big Brother. They won't take anyone from Big Brother."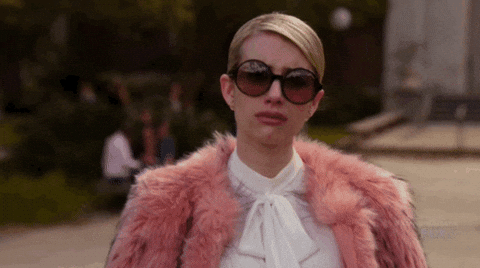 Sorry, about that Charlotte, but here's hoping they make an exception! For now, though, be glad you got Gaz…
42 Charlotte Crosby Life Lessons That Will Make You ROFL
More From Charlotte Crosby