All The Proof You Need That The Hemsworths Are The Perfect Brothers
Sunday, January 3, 2016 - 14:07
Chris Hemsworth: Perfect.
Liam Hemsworth: Perfect.
Luke Hemsworth: Perfect
Add that all together and what do you get? A whole load of perfection!
I mean, just look at them. See the tender way Chris drapes his arm round his older bro, the effortless horns Liam is throwing up, Luke's cheeky grin. It's all just… just so… wonderful!
And just when you thought it couldn't get any better…
SHADES!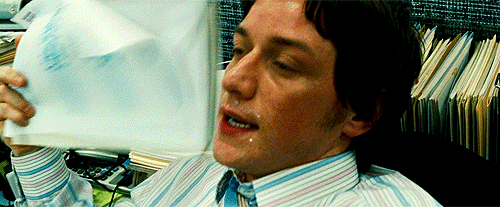 More please.
More From Chris Hemsworth