Who's The Fairest Of Them All? The Best Disney Princess Has Been Revealed!
Sunday, May 22, 2016 - 12:27
Everyone grew up with a favourite Disney princess. The girl who shone through the screen, becoming a beacon of dignity, triumph against adversity, and really great fashion choices. For me, it was Belle from Beauty and the Beast, so I guess my ideal woman is bookish, French, and into hairy guys. This should definitely be a search filter on OkCupid…
But seeing as everyone has a favourite, it's almost impossible to choose, objectively, once and for all, just which Disney Princess is the queen of them all? Well, thanks to anonymous social site, Whisper, we have an answer.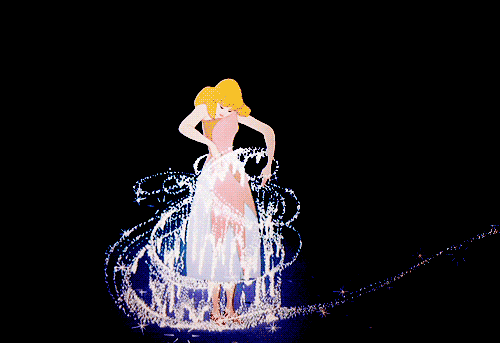 That's right, after a poll of over 80,000 people, Cinderella came out on top, and you know what, we get it! She's a hard worker, her squad goals are to die for, and she's fashion through and through. 
Frozen's Elsa, Sleeping Beauty's Aurora, Ariel from The Little Mermaid, and my main girl Belle followed up in the top 5, but seriously, can you think of a better list?
So, who's your favourite Disney princess? Let us know on Facebook or Twitter!
Simple And Subtle Disney Tattoos That Will Make You Wish Upon A Star That You Had One