Is There Any Hope For Kourtney Kardashian And Scott Disick?
Sunday, December 13, 2015 - 14:12
On / Off relationships are no odd thing in the celebrity dating world, but it seems as though Kourtney Kardashian and Scott Disick are most definitely off right now. Maybe for good.
Despite recent reports that the two were seen getting 'cosy', the Keeping Up With The Kardashians stars seem to be facing facts.
A source close to the ex-couple spoke to TMZ, saying: "We're told Kourtney still loves Scott, but it is very clear the relationship just doesn't work.
"As for Scott, we're told he'd like to win her back but realises it's not in the cards, and they're getting along great on the terms Kourtney has set."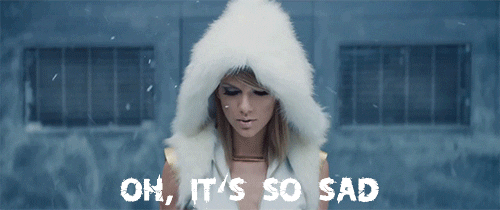 Still, Kourtney seems to be thriving right now, as her Instagram feed goes to show!
You got this, Kourtney.
34 Celebrity Break Ups That Prove 2015 Is The Year That Love Died
More From Kourtney Kardashian