Lady Gaga, Azealia Banks Clash Over 'Mermaid' Theme
Rapper has accused Gaga of pinching her ideas for iTunes Festival show...
Wednesday, August 28, 2013 - 11:37
Lady Gaga
and
Azealia Banks
are thought to be in the middle of a Twitter war of words following claims that the
ARTPOP
star copied one of the rapper's outfits.
Banks criticised Gaga when the singer - due to open the iTunes Festival (September 1) - posted details of her costume for the gig, which she has branded #SwineFest.
Mother Monster tweeted: "I will be providing a list of acceptable attire for #SwineFest throughout the week. Item 1: Seashells. Item 2: Seahorses 3: Starfish."
Gaga also told fans she would be sporting coloured dreadlocks for an 'under the sea' theme, promising that more updates are to follow. 
After seeing the Applause hitmaker's tweet, Banks claimed that the theme of Gaga's upcoming show was very similar to her own Mermaid Ball Tour.
The 212 rapper wrote: "@ladygaga hmmmm sounds alot like Azealia Banks' mermaid balls.
"Of COURSE gaga wants to play mermaid again..... Pffft. Not picking a fight. Just all looks soo familiar.... To me."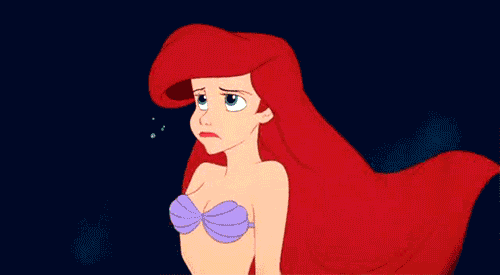 Gaga did not shy away from the confrontation and replied with a GIF of Disney's Little Mermaid, Ariel - thought to be a jibe at Azealia's comments. 


Banks - who
has had run ins
with everyone from
Lily Allen
to
The Stone Roses
- apparently worked with Lady G on a song for her ARTPOP LP, with Gaga later confirming that the track had not made the final cut. 
Gaga's iTunes Festival set will be streamed worldwide from the Roundhouse in Camden, London on September 1, with ARTPOP set for release November 11.
SEE 101 OF GAGA'S MOST FAMOUS LOOKS HERE!
CHECK OUT SEXY SNAPS OF LADY GAGA HERE