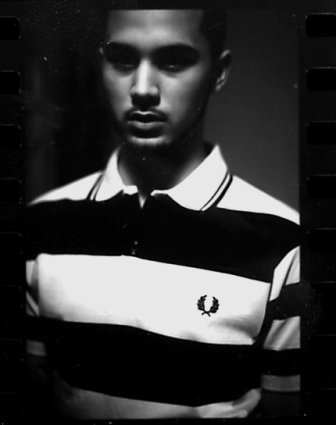 Grime music producer S.K.I.T.Z Beatz has just landed himself a major job role at the beloved soap, EastEnders. The east Londoner has just taken up the role of music director and composer for the younger and cooler version of EastEnders, E20, the online series.
22-year-old Aiden Hogarth spoke to The Wrap Up about his challenging new role and what he plans on doing with the musical side of the show:
"Let's just say they have a very in-tune production team at EastEnders with a clear vision on what they want for E20. For them I was an obvious choice - young, relevant and from the east of London. I was actually meant to do the first series but things didn't quite materialise, so it hasn't happened all overnight. For E20 I will be providing all the best and what's current from the underground and mainstream music scene and instead of having the music playing out of stereos and stalls, we've taken the step to compose and source music as a soundtrack. Something seasoned EastEnders fans may not be familiar with.
He added: "I honestly think that the viewers are ready for a refreshing and brand new take on how music direction for this show and others like it should be done. Our demographic aren't into trip-hop and drum & bass, they're into grime, funky and dubstep."
#GRIMEHASBLOWN
Stay up to date with S.K.I.T.Z Beatz on Twitter - www.twitter.com/SkitzBeatz

Words and editing: Joseph 'JP' Patterson