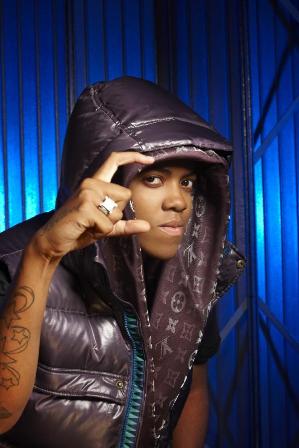 A recent collaborative effort between the UK's Chipmunk and American R&B star Chris Brown was leaked on the net, with the rapper declaring it felt like "a bullet in the heart." 'Champion' featuring Brown, appeared on the net November 24 and is scheduled to appear on Chipmunk's forthcoming album...
Speaking to BBC Newsbeat, Chipmunk said: "When it [the track] leaked, I was looking at the sky asking, 'God, why?' I just didn't understand. The amount of thought process that went into that track, the amount of battles we had for that track."
Chipmunk is currently preparing the follow-up to his platinum-selling album 'I Am Chipmunk' and the first official song to be released from the album 'Transition' will be the single, 'Flying High'.
Words: Henry Yanney

Online editing: Joseph 'JP' Patterson