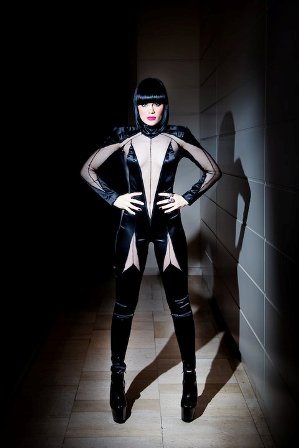 After initially making the shortlist, UK newcomer Jessie has reached the number one position on the BBC Sound of 2011 poll. The annual list has previously seen the likes of Ellie Goulding, 50 Cent and Adele top the list and the 22-year-old songstress beat the likes of James Blake, The Vaccines and Jamie Woon to the crown...
Speaking on the achievement, Jessie said: "It feels amazing to be accepted on such a broad scale. I know I'm doing something right and I've got to keep doing it."
BBC's Sound of 2011 list was compiled by a number of music critics, bloggers and broadcasters and the countdown to the number one position has been broadcast on BBC Radio 1 and 1Xtra all this week.
In an exclusive interview with Ian Youngs for BBC News, Jessie J spoke of her musical intentions: "I want young people to know that they can belong - whatever your culture, your religion, your sexuality - that you can live life how you want to live it and feel comfortable how you are."
Words: Henry Yanney

Online editing: Joseph 'JP' Patterson