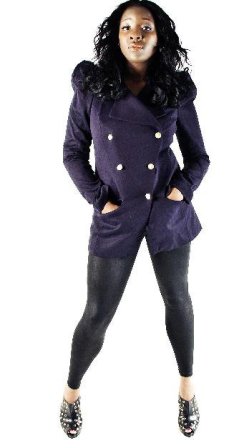 Female grime is back in a strong way and this artist is one of its leading ladies. Introducing Lioness, someone who hasn't been mentioned on The Wrap Up before now, but she's certainly a highly respected member of the UK underground music community…
After years of grafting on the underground circuit, it's seems like it might just be the right time for the feline who "spits up on the b-line" to show everyone exactly what she's made of. Her recent appearance on the female version of 'Game Over' had the streets hailing her name, once again, and last night the MC released a free 20-track mixtape full up of old and new tracks to re-introduce herself to the people that don't already know.
You can download 'Featureness': H E R E
Thanks to The Grime Report for the heads up.
Stay up to date with Lioness on Twitter – www.twitter.com/LionessOfficial

Words and editing: Joseph 'JP' Patterson