Is Nick Grimshaw In Line For X Factor Axe?
It's not looking good, mate…
Saturday, December 12, 2015 - 15:53
Ahhhhh, remember the golden days of X Factor? Simon Cowell being the MF we all wanted him to be, Louis Walsh making a meal out of whatever group he was given, and the genius that lead to five talented lads getting together to form the greatest boy band in recent history…
But all is not well in the X Factor camp this year. With reports of dwindling viewer ratings, it's no wonder showrunner Simon is looking to change things up a bit.
But unfortunately for Radio 1 DJ, Nick Grimshaw, Si's sights seem to be set on him.
A source close to the show, speaking to The Sun, said: "It feels like the writing has been on the wall for him. He has got better, but it's too little too late."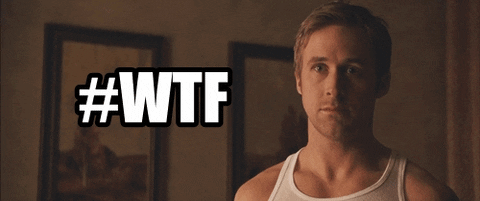 This may come as quite a shock to Nick, who earlier in the year revealed he had received some guidance from veteran Cowell after reading some negative criticism.
"Simon told me, 'This is the nature of the beast - you're in the goldfish bowl, everyone has something to say."
There's no news on who might be replacing Grimmy when the axe finally swings, but whatever happens, give us another One Direction, Si.
One Direction's Next Single Is Called 'Perfect', So Here's 99 Times They Were The Definition Of The Word