You'll never guess who Perrie Edwards' new smoking hot celebrity crush is
Sunday, November 1, 2015 - 12:44
In a world where you're surrounded by beautiful people, it's hard to imagine any celebrity getting particularly gooey eyed over anyone. But Little Mix's Perrie Edwards has admitted to having a new celebrity crush, and it might surprise you.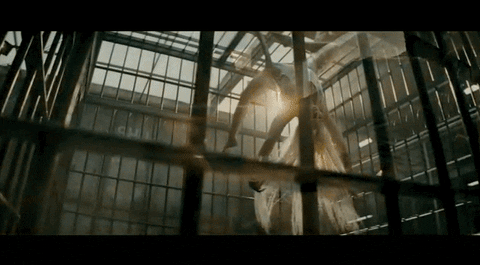 The 22-year-old Black Magic songstress told The Sun: 'I tell you what, if Margot Robbie was here right now…Oh, she's divine. I have a crush on her. I must be on the turn because every time I look at her'.
Turns out Perrie's got the hots for Suicide Squad's Margot Robbie, and with a smile like that, who could blame her.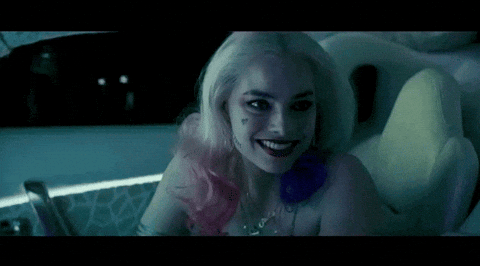 She continued: 'We love a flirt with a girl don't we? I'll never find [a boyfriend] because I just go to gay bars all the time…Lesbians do hit on me sometimes. But I find it a compliment when a girl finds you attractive… it means you must be doing something right'.
Margot, if you're looking for some Little Mix action, you know where to go.