Selena Gomez Finally Opens Up About Her Romance With Niall Horan
And you're gonna be very disappointed…
Saturday, December 12, 2015 - 13:35
Die hard Direction-shippers will be jumping for joy after Selena Gomez's interview with Entertainment Tonight at the Billboard Women in Music 2015 event this week.
When the 'Good For You' songstress was asked about the recent rumours of her and One Direction's Niall Horan dating, her reply was pretty… well… conclusive.
"Oh my God, no!"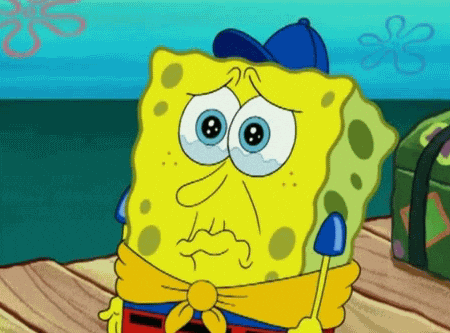 Oh, well, what a let down! But, like the queen she is, Selena had nothing but nice things to say about the 'Perfect' singer.
"I love him, I always have. He's amazing." She went on to say.
The rumours surfaced after the pair were apparently seen snogging at the birthday party of actress Jenna Dewan Tatum, thrown by husband, Channing Tatum.
A source told Us Weekly, "Niall and Selena were seen kissing in the middle of the club, in front of everyone. (They) definitely seemed very close and like they were together. "
WELL NOW WE DON'T KNOW WHO TO BELIEVE
Selena Gomez: Style File